Martin Toldam Torp PhD defense of "Techniques and Tools for Supporting Maintenance of Node.js Programs"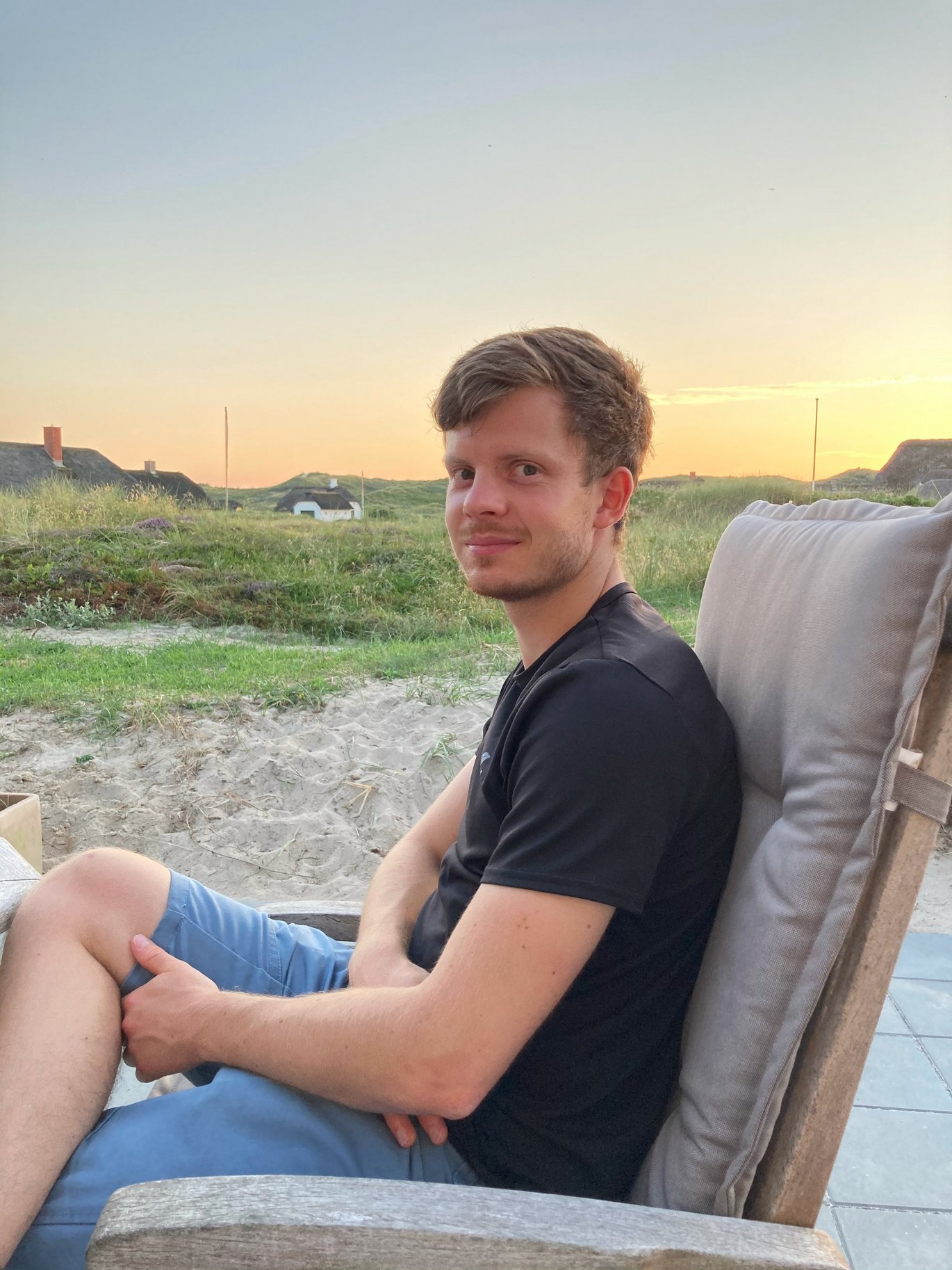 Title: Techniques and Tools for Supporting Maintenance of Node.js Programs
During his PhD studies, Martin Toldam Torp has researched many of the challenges facing software developers that use the highly popular Node.js development platform. Node.js programs need ongoing maintenance to reduce security risks, fix bugs, and meet new customer requirements. Martin's research has contributed with new program analysis tools that help automate parts of these maintenance tasks. The tools reduce the maintenance workload of programmers, and thereby help ensure that maintenance tasks are completed faster.
The PhD study was completed at the Department of Computer Science, Faculty of Natural Sciences, Aarhus University.
This summary was prepared by the PhD student.
Place and time:
Friday Nov. 26th at 9.00AM in ADA-333
Members of the assessment committee:
Professor Eric Bodden, Software Engineering at Paderborn University and Co-director at Fraunhofer Institute for Mechatronic Systems Design, Germany
Associate Professor Jens Dietrich, School of Engineering and Computer Science, Victoria University of Wellington, New Zealand
Associate Professor Christian Storm Pedersen, Department of Computer Science – Bioinformatics Research Centre, Aarhus University (chairman)
Main supervisor:
Professor Anders Møller, Department of Computer Science, Aarhus University, Denmark
Language: The PhD dissertation will be defended in English
The defence is public.
The PhD thesis is available for reading at the Graduate School of Natural Sciences/GSNS, Katrinebjergvej 89F, building 5132, 8200 Aarhus N.